Below are some of the more common cases we work on. In addition to these occurrences, CompuWeather experts can cover any weather-related case or claim including aviation cases, maritime cases, and more. Visit our Services page to view a complete list of cases and claims we work on.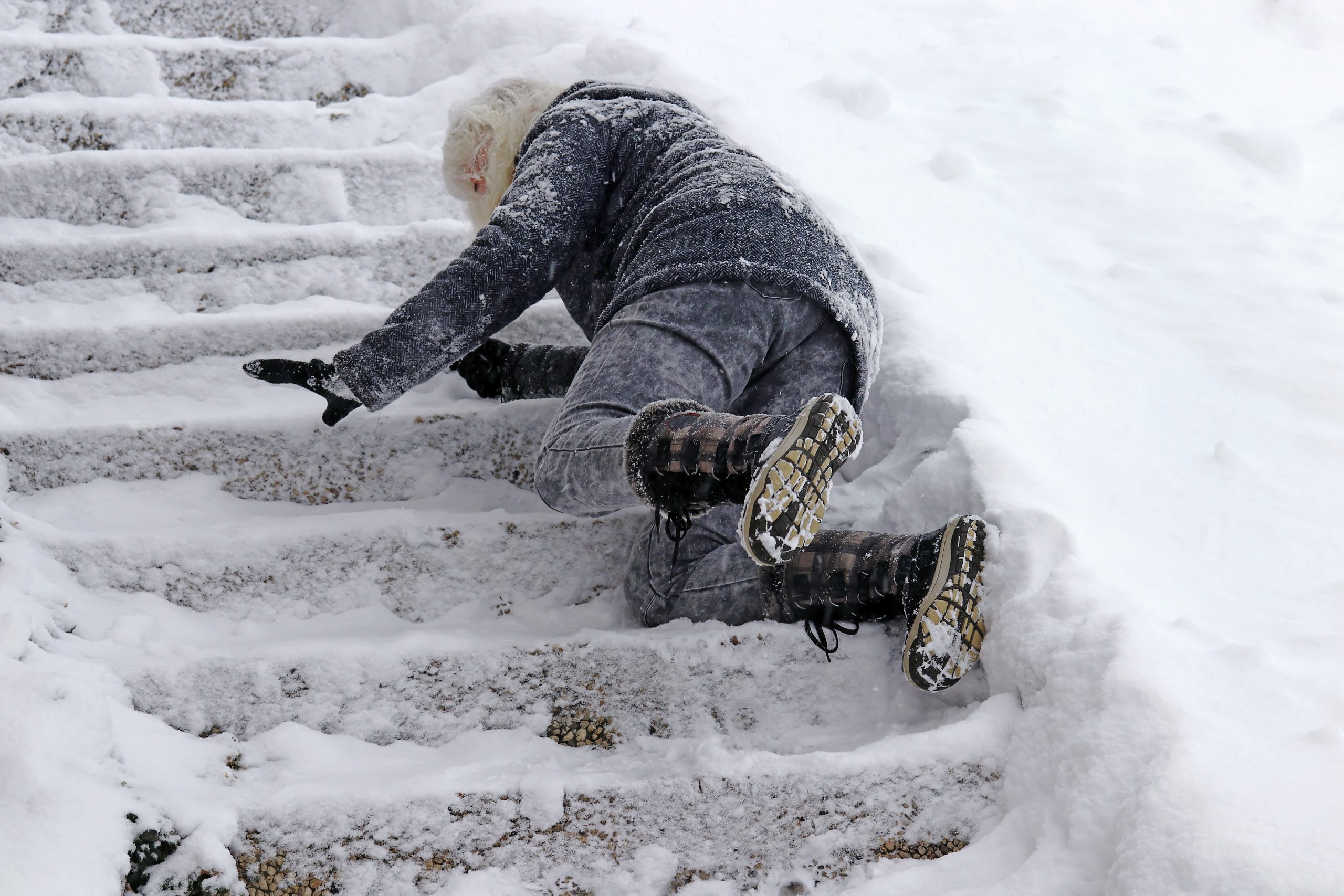 Slip and falls are one of the most common types of incidents we work on. Whether your case or claim is a slip and fall on snow or ice, or a slip and fall indoors on wet floors, we can assist. Our reports are site-specific and use official weather data sources, including Doppler radar, to determine whether a storm was in progress, if melting and refreezing occurred, if black ice was present, if there were notice issues, if it was raining at the time, and more.
Whether your case involves injuries due to wind, or wind damage to property, our site-specific wind reports provide a detailed analysis of the wind at your loss location. We can provide information regarding wind direction and speed throughout the day, peak wind gust, and whether or not strong winds had been forecasted. Also, we offer wind threshold studies, which will determine how often a wind speed of a certain magnitude was equaled or exceeded at a location over a defined period of time.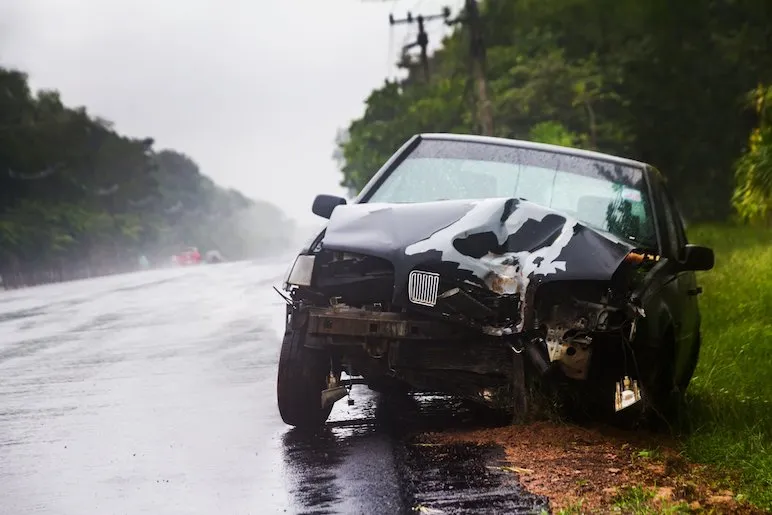 Many car and truck crashes occur as a result of poor weather conditions. Our weather experts will provide site-specific weather analysis and opinions on issues such as visibility, fog, precipitation, wind, sun glare, and whether road surfaces were wet or icy.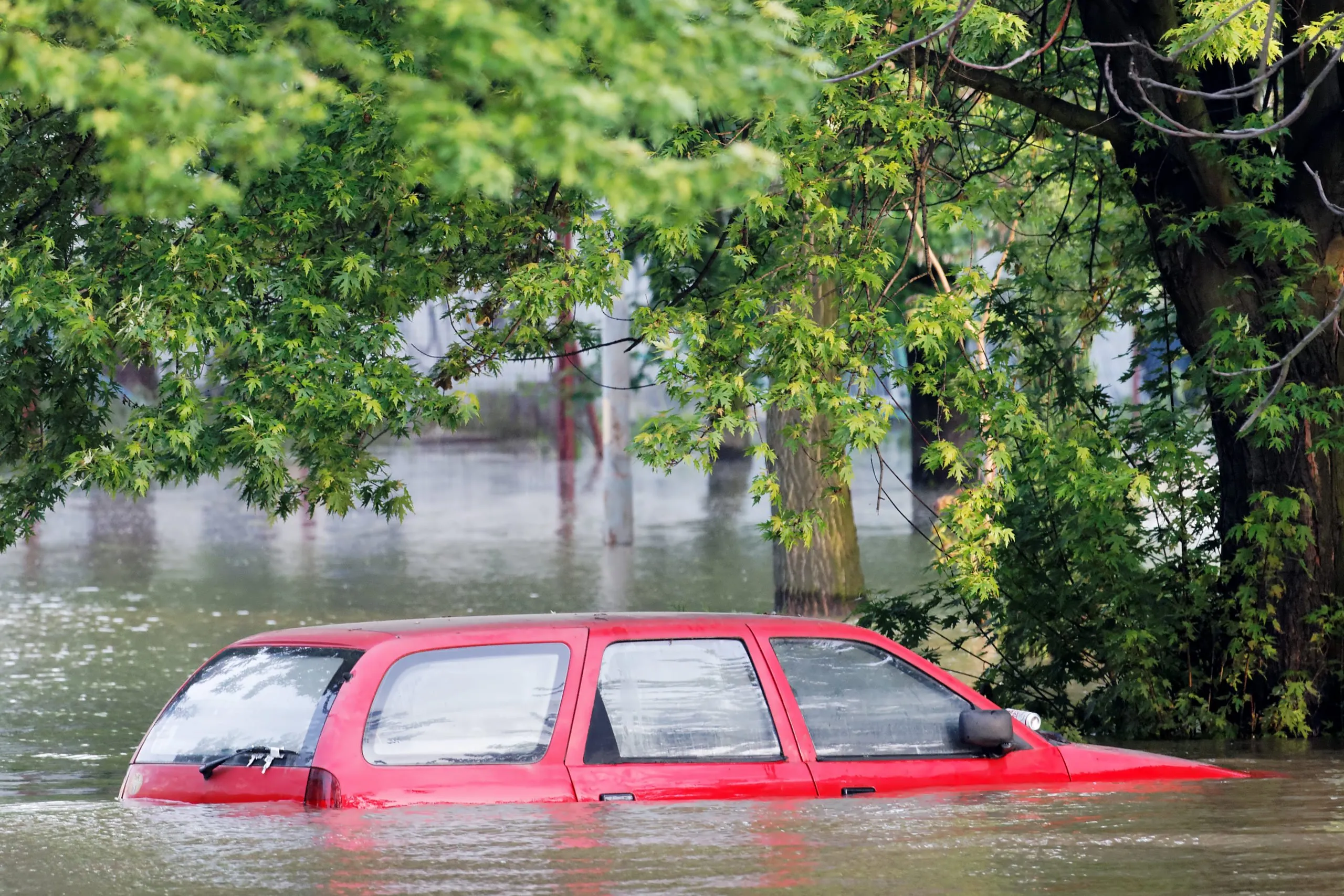 Whether you're dealing with a flooded home, roof leak or general property damage due to heavy rainfall or flooding, we can provide you with historical rainfall information. Our flood reports are site-specific, and provide rainfall totals as well as hourly rainfall amounts over a given period at the site of loss. They include the average recurrence interval for how often an event of that magnitude typically occurs. We can also provide rainfall threshold studies that show how often rainfall of a certain magnitude was observed during a given period.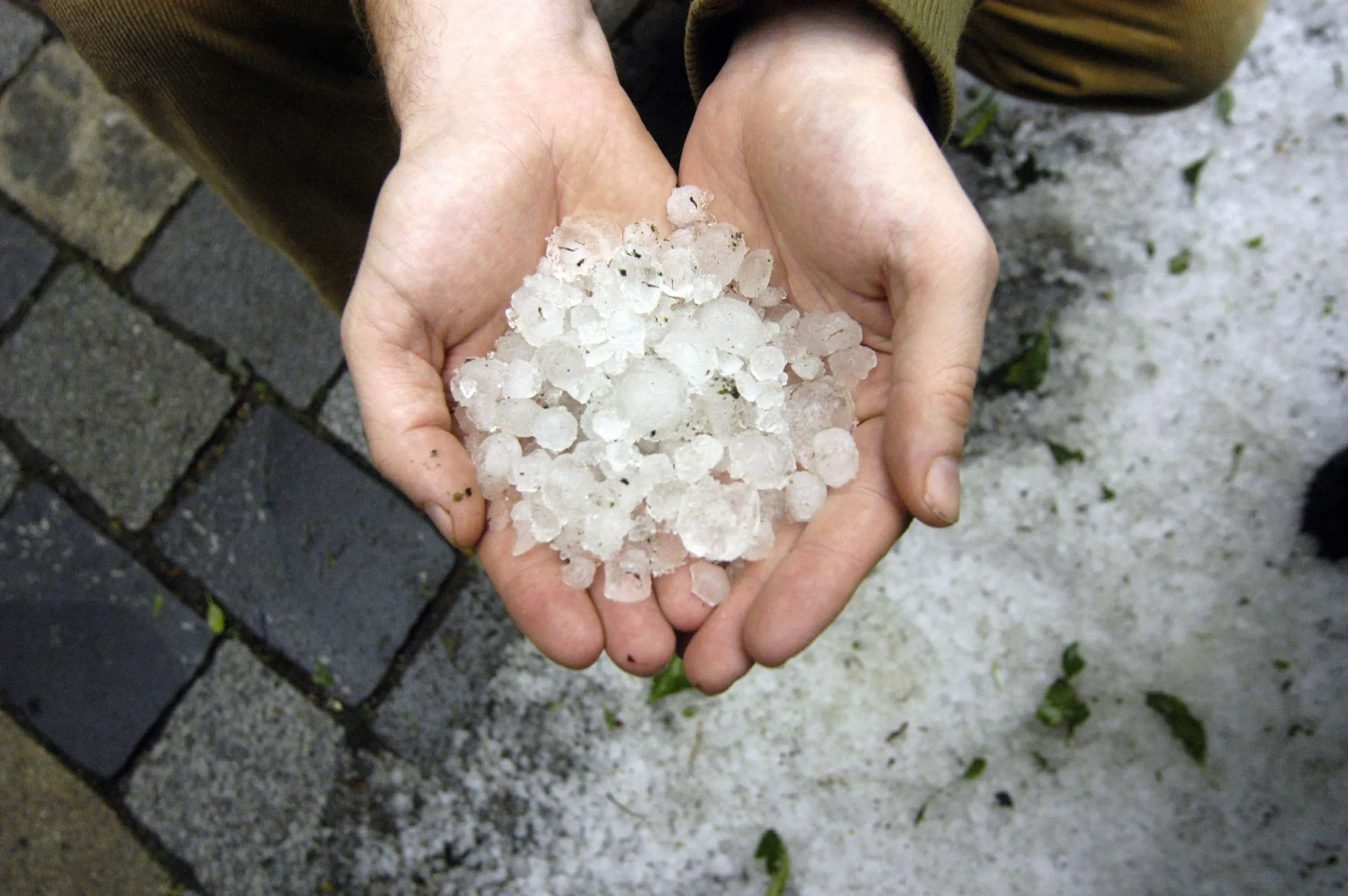 Hail often damages residential and commercial properties, and you may need to know when the hail occurred. Was it before or after coverage began? We offer two different types of hail reports. Our HailTrail Search provides you with radar derived hail estimates, and lists actual reports of hail in tabular form for a defined period of time. Our HailTrail Maps are a detailed graphical analysis for a specific day, and includes a map of impacted areas as well as the hail size.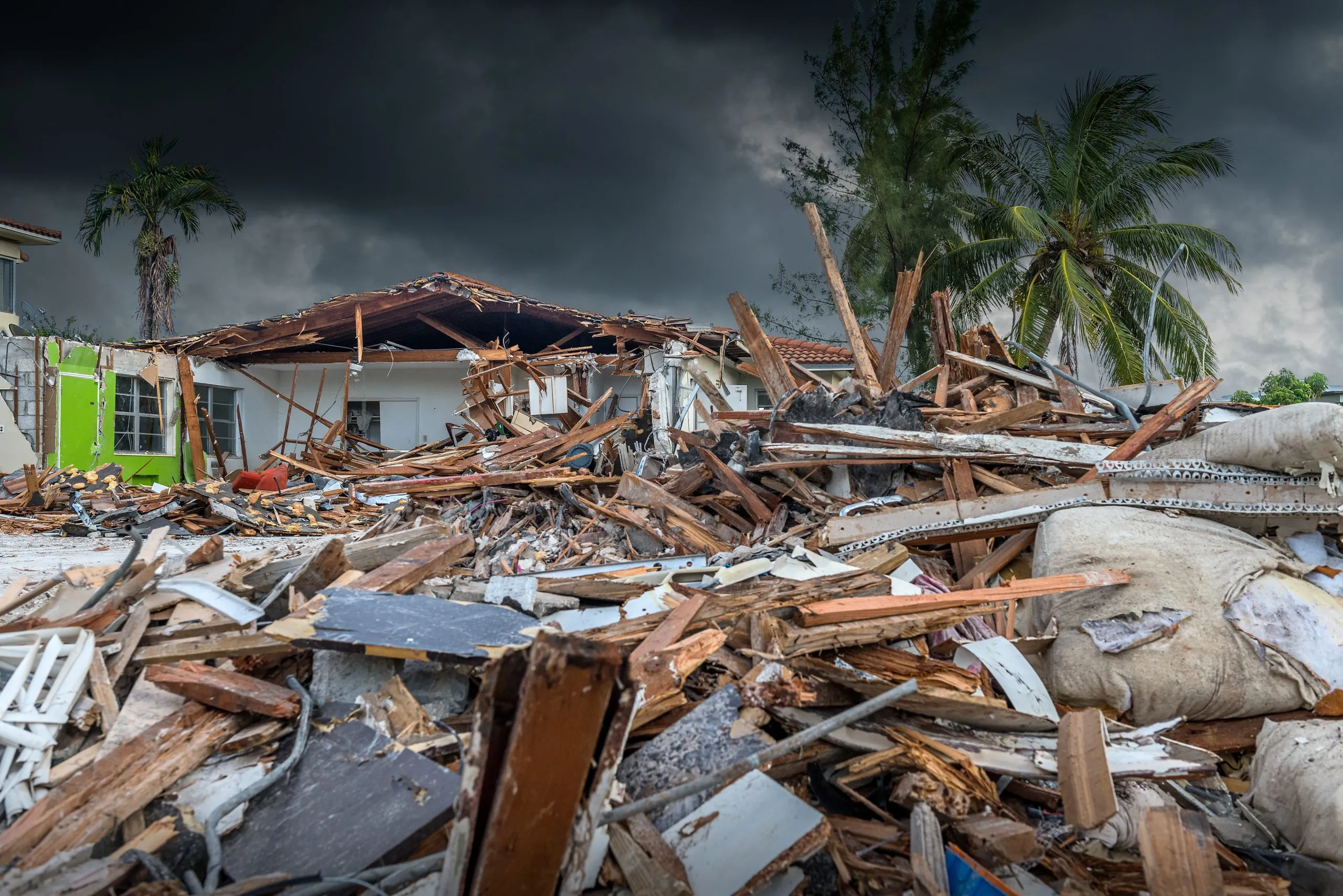 When property damage occurs after a hurricane, you may need to know whether the wind, rainfall, or storm surge was the main factor in causing the damage. Our hurricane timelines include hour-by-hour weather conditions over the course of the storm for the location in question. These timelines can cover any or all of the following weather variables: rainfall amounts, storm tide levels, peak wind gusts, peak sustained wind speed, and wind direction. We offer these timelines for every tropical system that makes landfall in the United States.
Lightning may strike and cause damage to a commercial or residential property, or injury to a person. Our lightning reports detail strikes within a specific radius of the location in question. They include the magnitude of each strike as well as each strike's distance from the location.